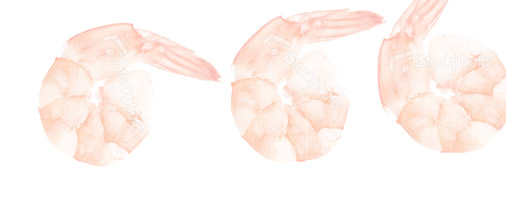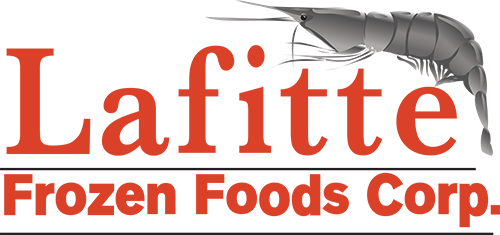 Shrimp Processor & Distributor
Lafitte Frozen Foods takes great pride in our products. Our shrimp are harvested from the naturally rich waters along the Louisiana Gulf Coast. We process high quality shrimp, both white and brown, that are packed in different ways including block frozen, peeled un-deveined (PUD), Peeled and deveined (PND), Headless (Shell On), and IQF. Click on the links to the left to see our different brands and packaging specifications.
Click each to find out about our packaging specifications.
·CAPTAIN BOB
·BAYOU SEGNETTE
·LAFITTE BOAT
·EAGLE
·BAYOU BEST (RETAIL)
FOOD SERVICE
·EAGLE
·BAYOU SEGNETTE
·CAPTAIN BOB
RETAIL
·BAYOU BEST
·KIKI'S PRIDE
CUSTOM PACKING TO SUIT YOUR SPECIFIC NEEDS
LAFITTE: 5165 Caroline Street, Lafitte, Louisiana 70067 Office: (504) 689-2041
VIOLET: 2521 Packenham Road, Violet, Louisiana 70092 Office: (504) 304-4805