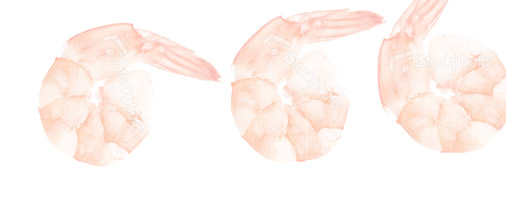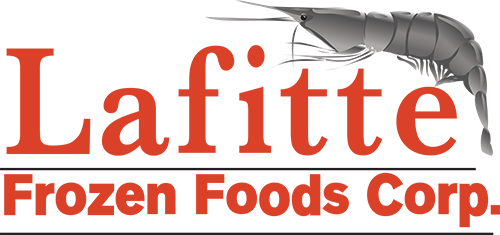 Shrimp Processor & Distributor
In 1979, family owned and operated Lafitte Frozen Foods Corporation opened our first shrimp processing plant along Bayou Barataria in the secluded fishing town of Jean Lafitte, Louisiana. Later in 1999, we purchased a second plant in Dulac, Louisiana which in 2012 was relocated to Violet, Louisiana. Upon relocating to Violet, we upgraded our equipment in the plant to make it a fully automated facility. With these upgrades, Lafitte Frozen Foods has emerged as one of the shrimp industry leaders in processing the highest quality shrimp possible. Our brands have become known for their high quality throughout the food service industry. During the shrimp season, fresh shrimp is trucked to both plants from all along the Louisiana Gulf Coast on a daily basis. At the present time, both facilities together are capable of processing 200,000 pounds of shrimp in a single day.
In 2010, Lafitte Frozen Foods opened a state of the art value added facility known as Bayou Barataria Foods. The 25,000 square foot processing facility can produce the highest quality value added seafood products in the industry. Being located just 3 miles away from our original Lafitte processing facility allows us to use the freshest seafood available for our value added products.
With its family of companies, Lafitte Frozen Foods has the capability of providing Block Frozen, IQF, PUD, PND, White, Brown, and Value Added shrimp products. We employ approximately 100 employees and have become a vital part of both communities. If quality, value, and service are important to you then Lafiite Frozen Foods Corporation is certain that we are capable of fulfilling your domestic shrimp needs.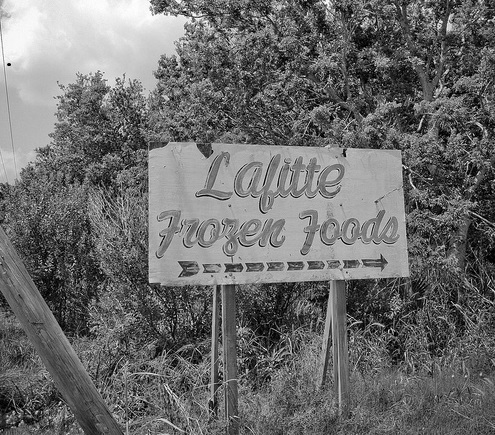 LAFITTE: 5165 Caroline Street, Lafitte, Louisiana 70067 Office: (504) 689-2041
VIOLET: 2521 Packenham Road, Violet, Louisiana 70092 Office: (504) 304-4805